Identify Your Strengths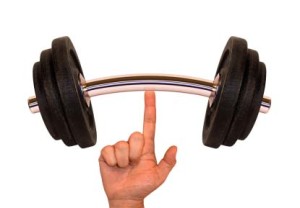 There are various methods that can be used to determine your top strengths but my favorite is an assessment called, StrengthsFinder, which identifies your top strengths out of a list of 34. You can purchase the book online or in any book store to take the assessment. However, I have found that having PERSONALIZED COACHING around the results is very important in helping you apply and benefit from the information.
Options for Identifying Your Strengths:
Take the StrengthsFinder Assessment only (Top 5 Strengths Report) – Click here to purchase – $9.95
Take the StrengthsFinder Assessment plus get a one-hour of personalized consultation with Master Coach, Debra Russell to help you understand your results and how to use the information to MASTER your unique talents and strengths – the StrengthsFinder Assessment is included. You'll receive your Top 5 Strengths Report plus a one-hour consultation with Master Coach, Debra Russell Click here to book – $295
Whether or not you decide to pursue Mastering Your Strengths with me, my greatest hope is that you will pursue turning your strengths into your very own Super Powers!
~Debra Russell, Master Coach